The Veterans History Project Located in the Veterans Memorial Center Library includes over 200 interviews conducted with Brevard County Veterans who served during World War II, the Korean War, Vietnam War, thru to the War on Terror. This is an important Library of Congress project.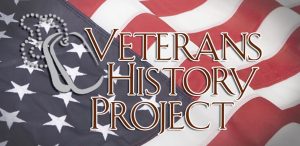 Army Ranger Danny McKnight saw combat in Mogadishu, Somalia that used Blackhawk Helicopters to capture enemy leadership in downtown Somalia. Colonel McKnight lead the ground force operation that fought in the streets. Below is a Thirty Two minute clip of our VHP interview with Colonel McKnight.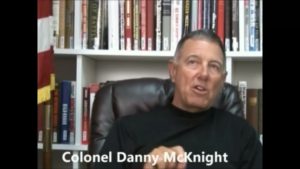 Donn and Jeannie Weaver Lost their son in Afghanistan. Together they tell their story. Below is a 33 minute clip from our Gold Star Family VHP Interview with the Weavers.