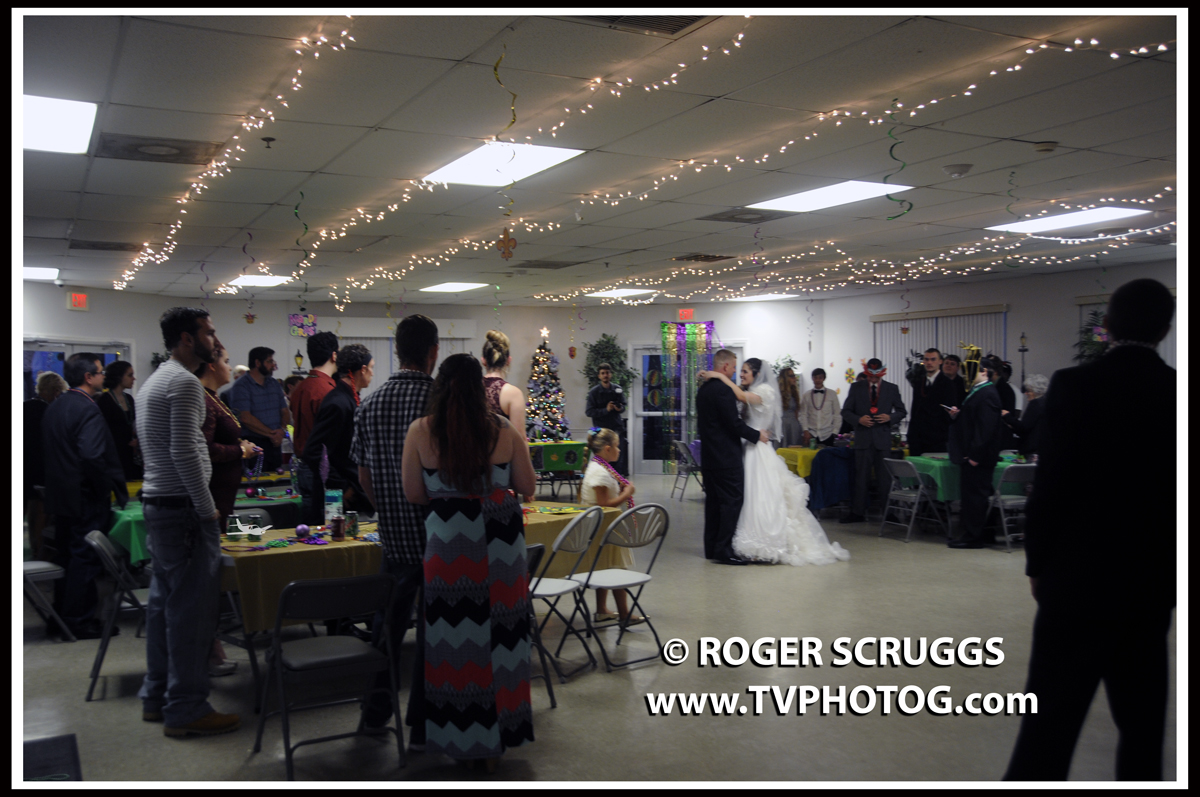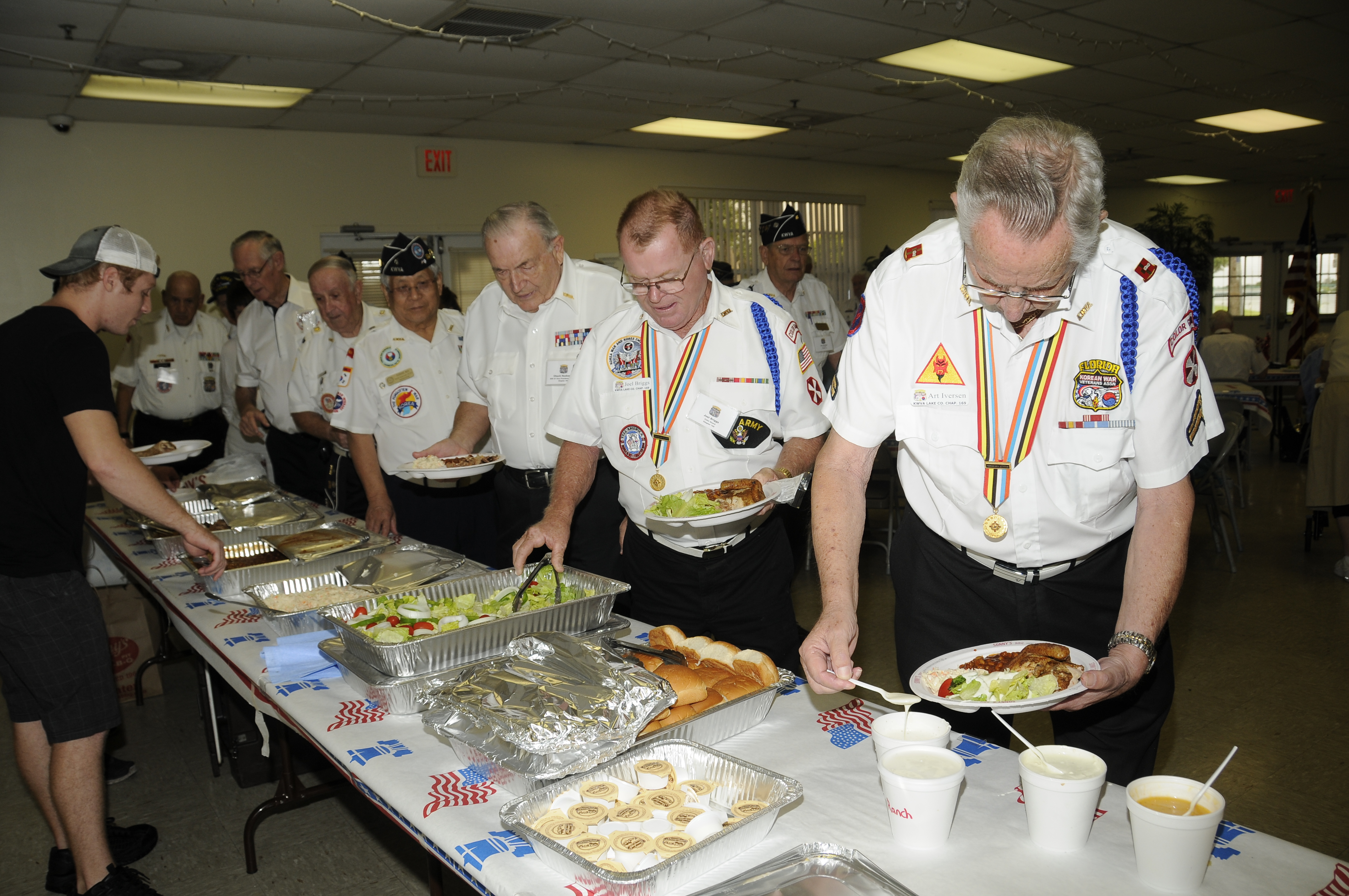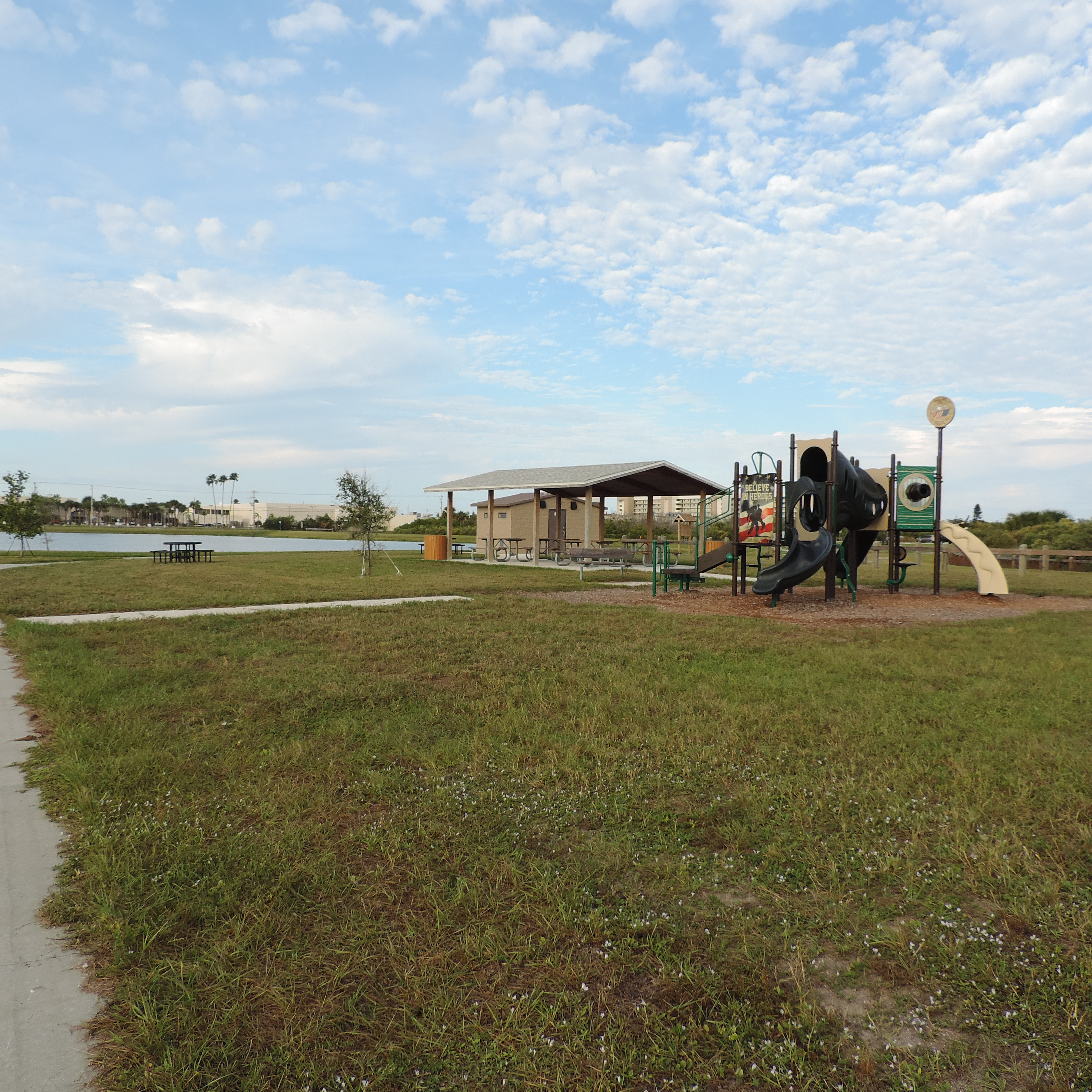 Sub Vets Snug Harbour VMC
Veterans Memorial Center Lunch
The Veterans Memorial Center has a large meeting room with a beautiful water view that can be rented by anyone for meetings or events.  The room was fully renovated and updated in August, 2020.
The room is completely configurable for tables and chairs – seating up to 140 guests.
Rental of the facility includes tables/chairs and access to the prep kitchen.
After 4:00 pm the Museum closes and the event becomes private.
There is mood lighting on the ceiling.
Alcohol can be served but must be declared when completing the contract.
The Tiki Hut outside can also be used for events.
Center personnel will set up the room to your specifications and clean up after the event.
Discounts are available to Veterans.
In addition to our main meeting and party room, the Center also has smaller rooms available or you can reserve outdoor space in the Veterans Memorial Park.
Contact Operations at 321-453-1776 ext. 2 to obtain the rental costs, determine availability and book the facility.